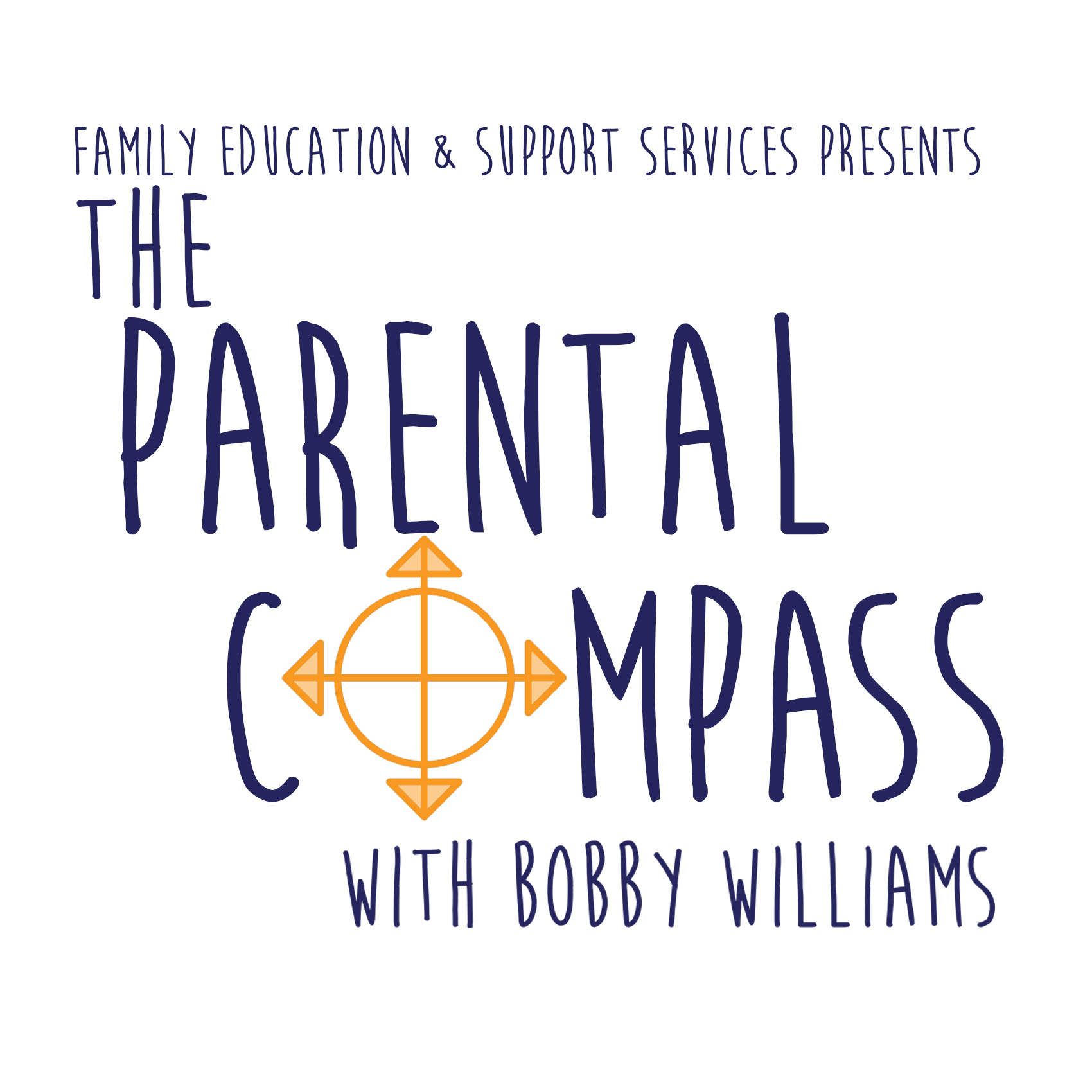 The Parental Compass was launched by Family Education & Support Services to provide all parents with access to the evidence-based parenting information, ideas and on-the-ground resources. It is our goal to help parents build the skills, tools and confidence they need to be the best parents they can be.
Episodes
Wednesday Jul 27, 2022
Wednesday Jul 27, 2022
Today youth mental health is a more widely discussed issue than ever before. Still, knowing where to turn when your child is struggling can be tough.
Eliana Stockwell-Ferber from NAMI (the world's largest grassroots mental health organization) joins The Compass to discuss her challenges growing up, what her parents did to help, and steps you can take to provide support.
For more about NAMI's Stop the Silence Campaign, visit www.NAMITM.org