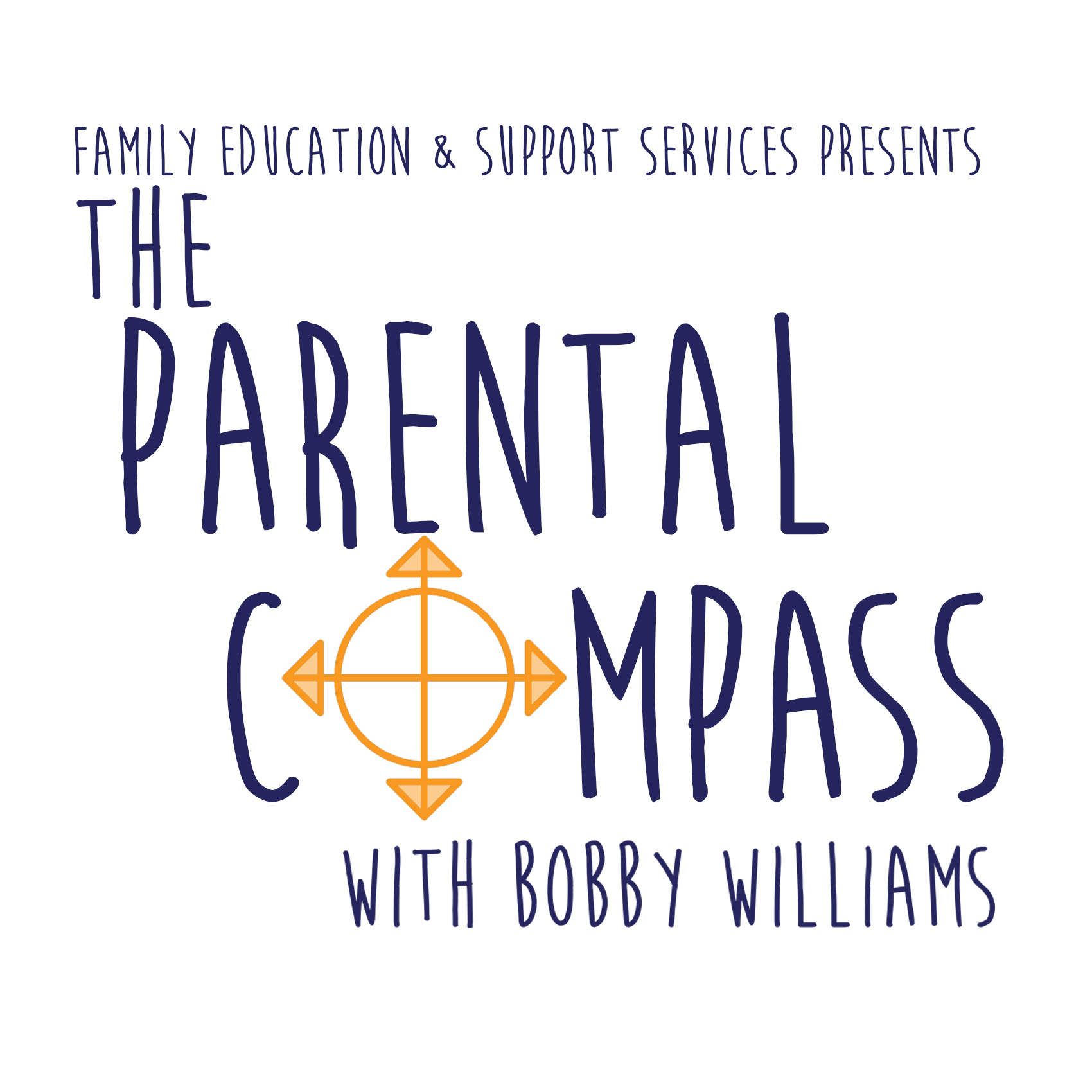 The Parental Compass was launched by Family Education & Support Services to provide all parents with access to the evidence-based parenting information, ideas and on-the-ground resources. It is our goal to help parents build the skills, tools and confidence they need to be the best parents they can be. Family Education & Support Services: familyess.org
Episodes
Wednesday Jun 23, 2021
Wednesday Jun 23, 2021
Bret Anderson has been a principal and teacher who has taught across the world. He joins the compass to discuss:
- How to help your children with their homework when you don't know the answers. 
- What to do when a child is misbehaving in class. 
- The parent/ teacher relationship.