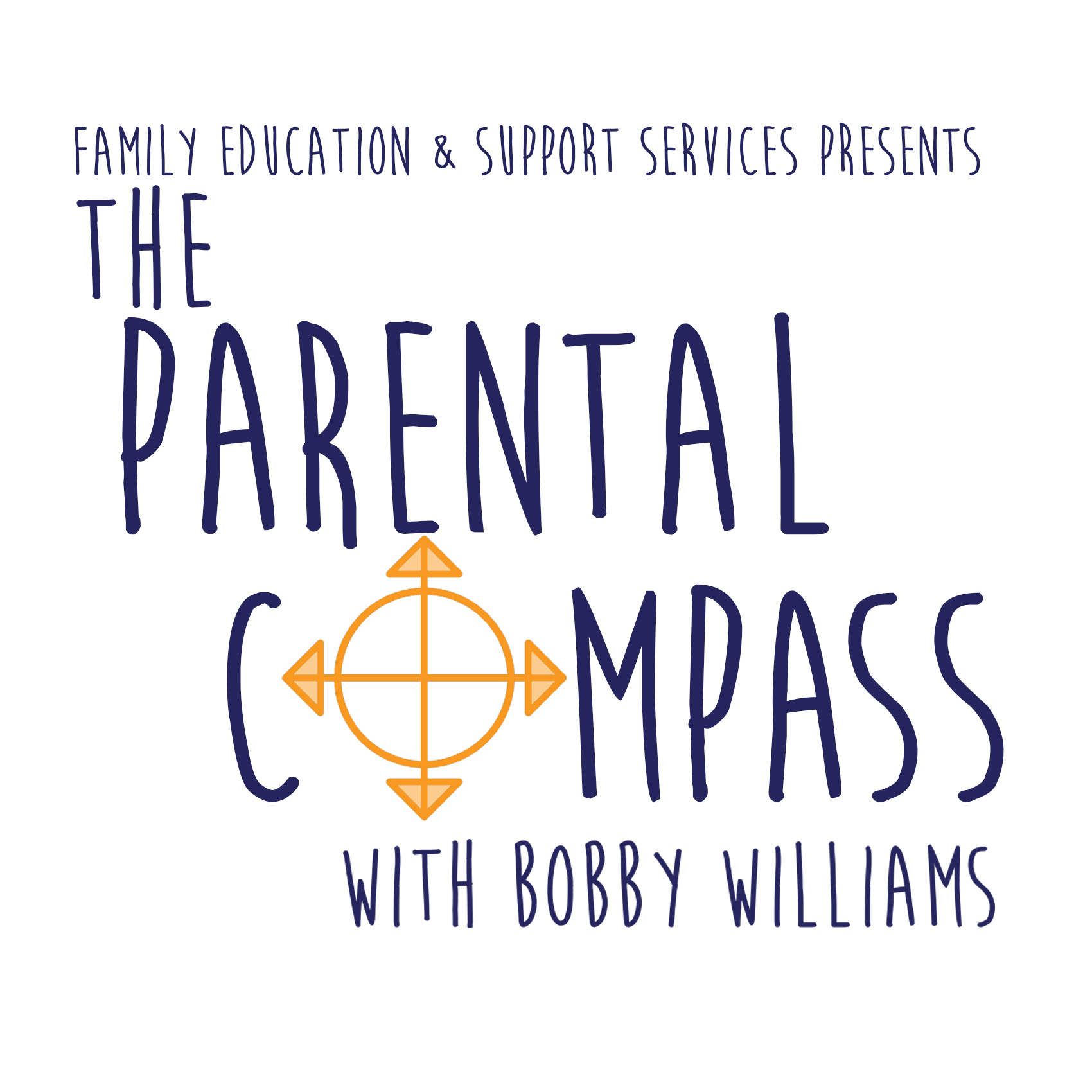 The Parental Compass was launched by Family Education & Support Services to provide all parents with access to the evidence-based parenting information, ideas and on-the-ground resources. It is our goal to help parents build the skills, tools and confidence they need to be the best parents they can be.
Episodes
Wednesday Oct 19, 2022
Wednesday Oct 19, 2022
This week The Parental Compass meets The Parent Compass.
Cindy Muchnick, the author of the book The Parent Compass, joins the show to discuss how to be supportive of your child's academics while not becoming so involved that it becomes disempowering. She also speaks on encouraging your child to follow their passions and be their own advocate.
--
Our partners at KMRE Radio in Bellingham are increasing their signal! Each Monday at 10am, KMRE airs The Parental Compass in its entirety. To support their expansion efforts, visit https://kmre.org/auction/