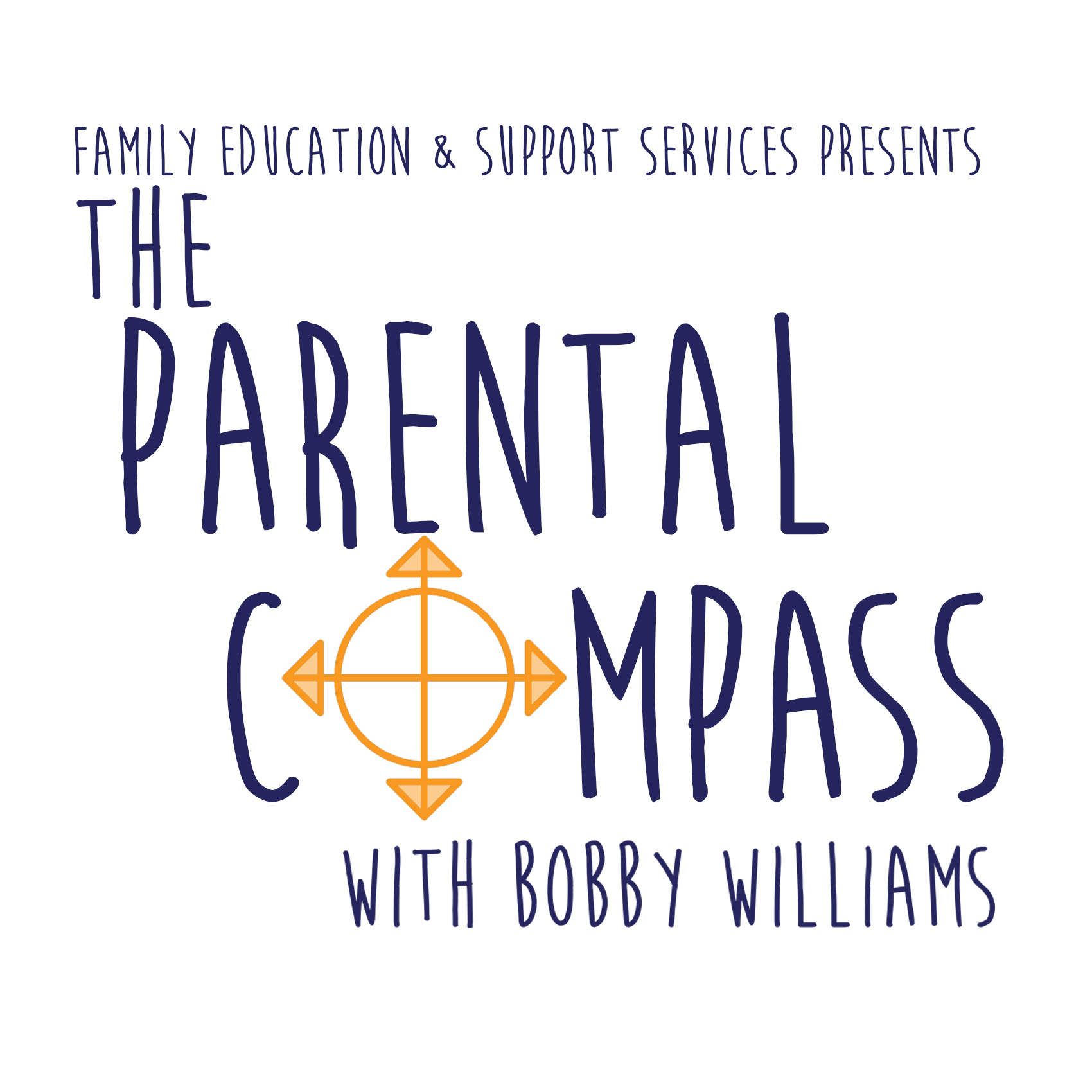 The Parental Compass was launched by Family Education & Support Services to provide all parents with access to the evidence-based parenting information, ideas and on-the-ground resources. It is our goal to help parents build the skills, tools and confidence they need to be the best parents they can be.
Episodes
Wednesday Oct 12, 2022
Wednesday Oct 12, 2022
Andrea Dorn, the author of When Someone Dies: A Children's Mindful How-To Guide on Greif and Loss, joins The Compass to discuss speaking with children about death, tools for them to process emotions, and how to honor a person's memory.
To learn more about Andrea's work, visit https://www.andreadorn.com/