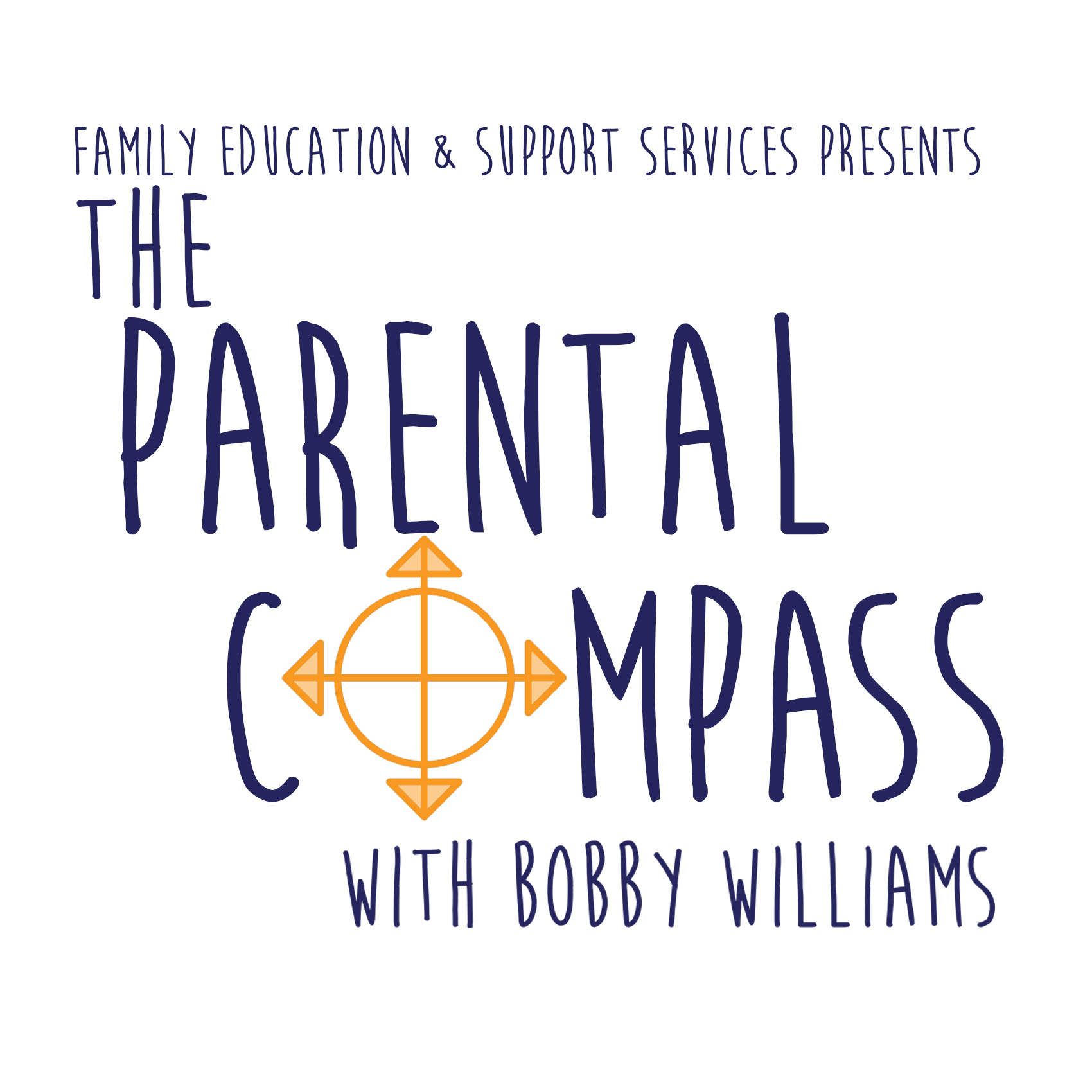 The Parental Compass was launched by Family Education & Support Services to provide all parents with access to the evidence-based parenting information, ideas and on-the-ground resources. It is our goal to help parents build the skills, tools and confidence they need to be the best parents they can be.
Episodes
Wednesday Aug 17, 2022
Wednesday Aug 17, 2022
Talking with your children about sex can be an incredibly uncomfortable conversation. How do you approach the topic? What information should you share when? How do you make sure your children understand your values around sex?
Amy Lang has taught sex education for 25 years and is the author of "Sex talks with Tweens." She answers these questions and more in this week's episode of The Parental Compass.