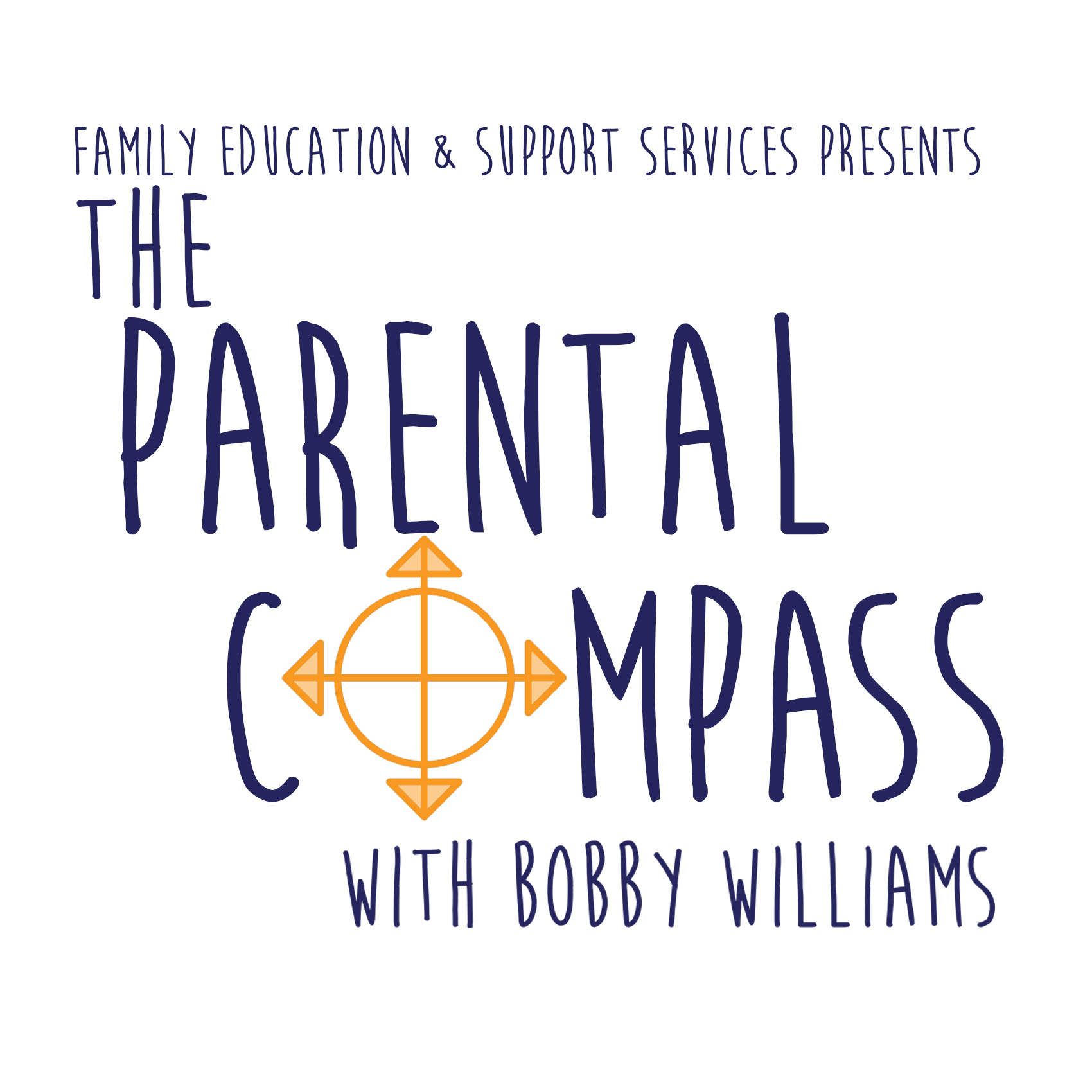 The Parental Compass was launched by Family Education & Support Services to provide all parents with access to the evidence-based parenting information, ideas and on-the-ground resources. It is our goal to help parents build the skills, tools and confidence they need to be the best parents they can be.
Episodes
Wednesday Nov 23, 2022
Wednesday Nov 23, 2022
In middle school, social relationships become a lot more complicated. It is a time when many friendships start to change.
Jessica Speer is the award-winning author of BFF or NRF (Not Really Friends)? A Girl's Guide to Happy Friendships and Middle School- Safety Goggles Advised. She joins The Compass to discuss how to best support your child navigate their social relationships through this difficult period. 
To learn more about Jessica's work, visit https://jessicaspeer.com/