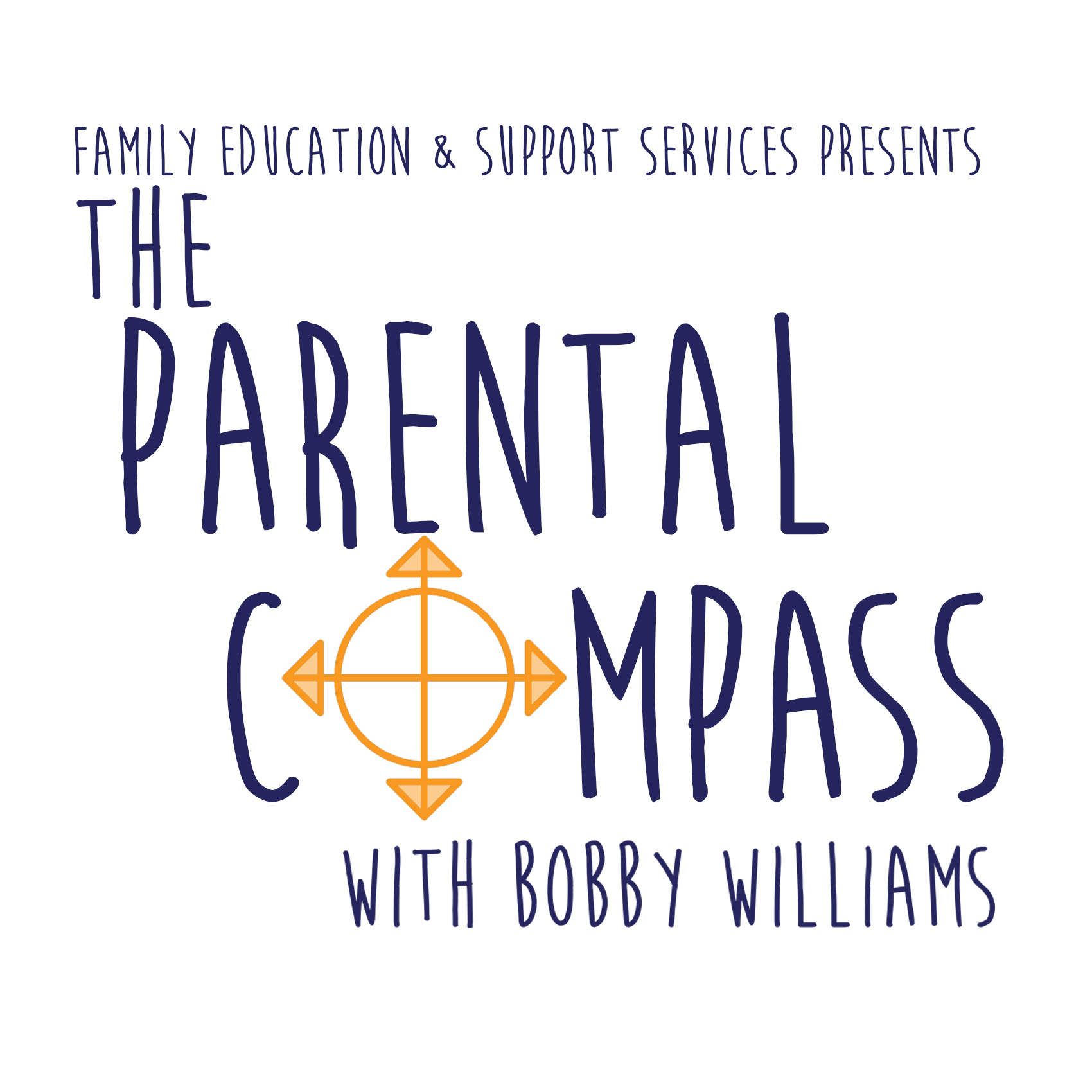 The Parental Compass was launched by Family Education & Support Services to provide all parents with access to the evidence-based parenting information, ideas and on-the-ground resources. It is our goal to help parents build the skills, tools and confidence they need to be the best parents they can be.
Episodes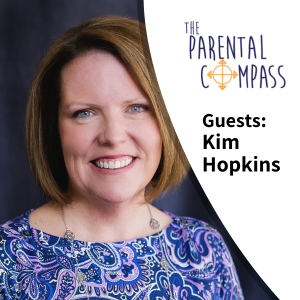 Wednesday Oct 26, 2022
Wednesday Oct 26, 2022
When your child is misbehaving, it is not because they want to do bad but rather because they don't yet have the skills to meet expectations. Kim Hopkins of Lives in the Balance (www.livesinthebalance.com) joins The Compass to discuss Collaborative and Proactive Solutions.