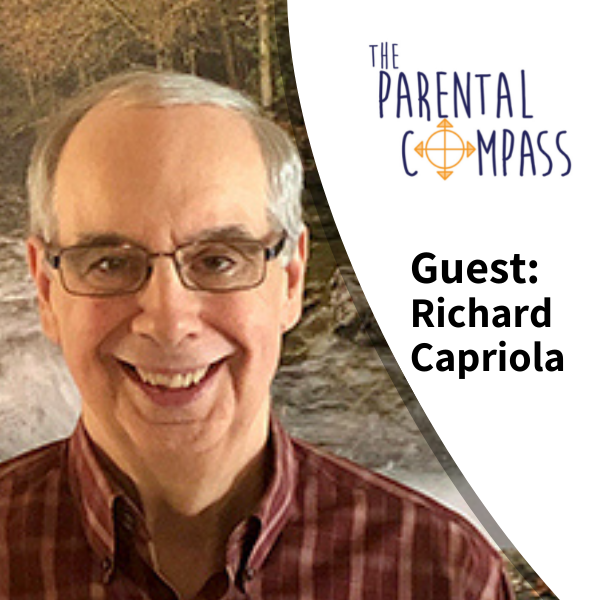 As a parent, you don't always know the extent of your child's substance use but can usually sense when something's wrong.
Addiction counselor and author of "The Addicted Child: a Parents Guide to Adolescent Substance Abuse" joins the Compass to discuss warning signs, approaching with compassion, and maintaining hope. 
To learn more about supporting youth with substance abuse challenges, visit www.HelpTheAddictedChild.com.