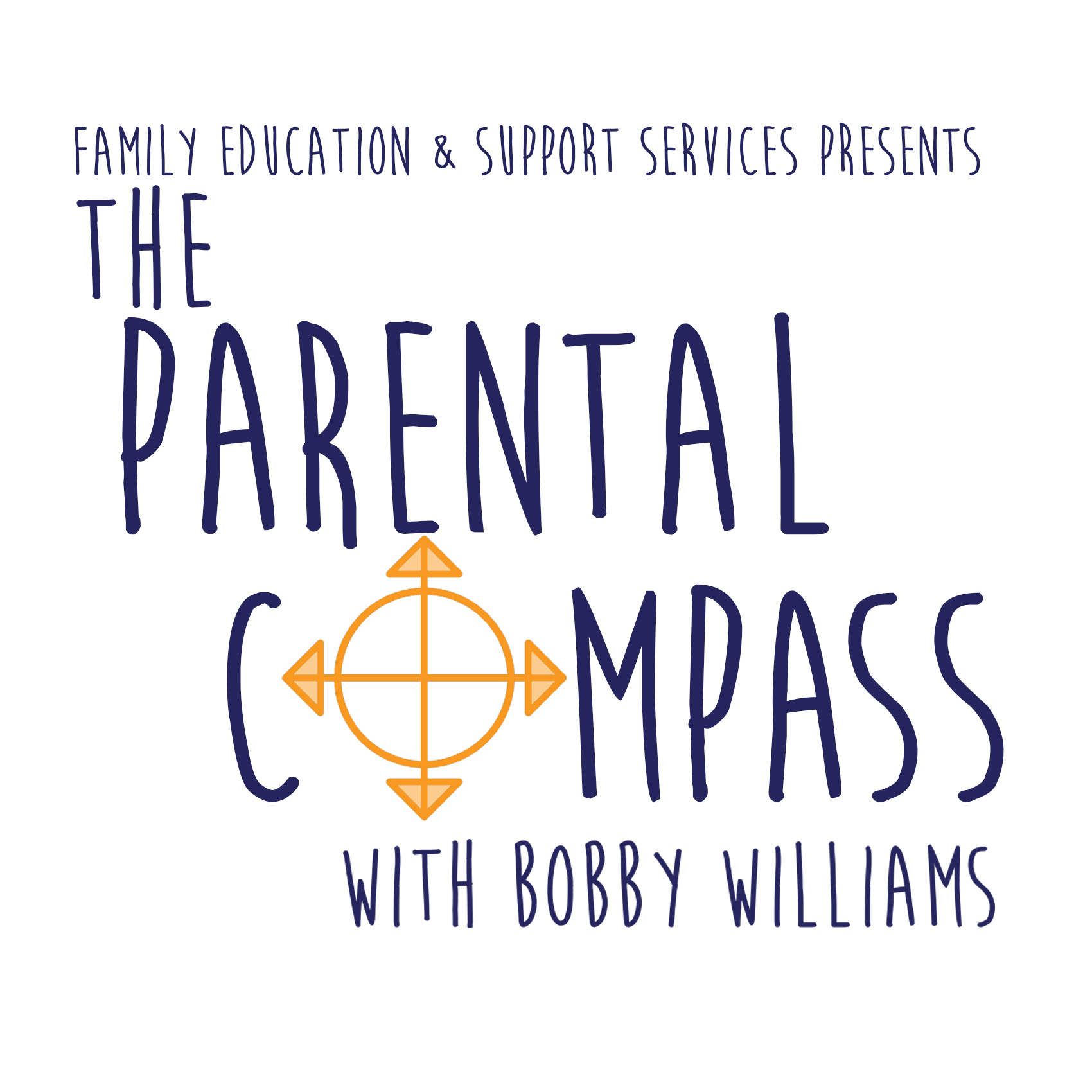 The Parental Compass was launched by Family Education & Support Services to provide all parents with access to the evidence-based parenting information, ideas and on-the-ground resources. It is our goal to help parents build the skills, tools and confidence they need to be the best parents they can be.
Episodes
Wednesday Jul 06, 2022
Wednesday Jul 06, 2022
As a parent, you don't always know the extent of your child's substance use but can usually sense when something's wrong.
Addiction counselor and author of "The Addicted Child: a Parents Guide to Adolescent Substance Abuse" joins the Compass to discuss warning signs, approaching with compassion, and maintaining hope. 
To learn more about supporting youth with substance abuse challenges, visit www.HelpTheAddictedChild.com.