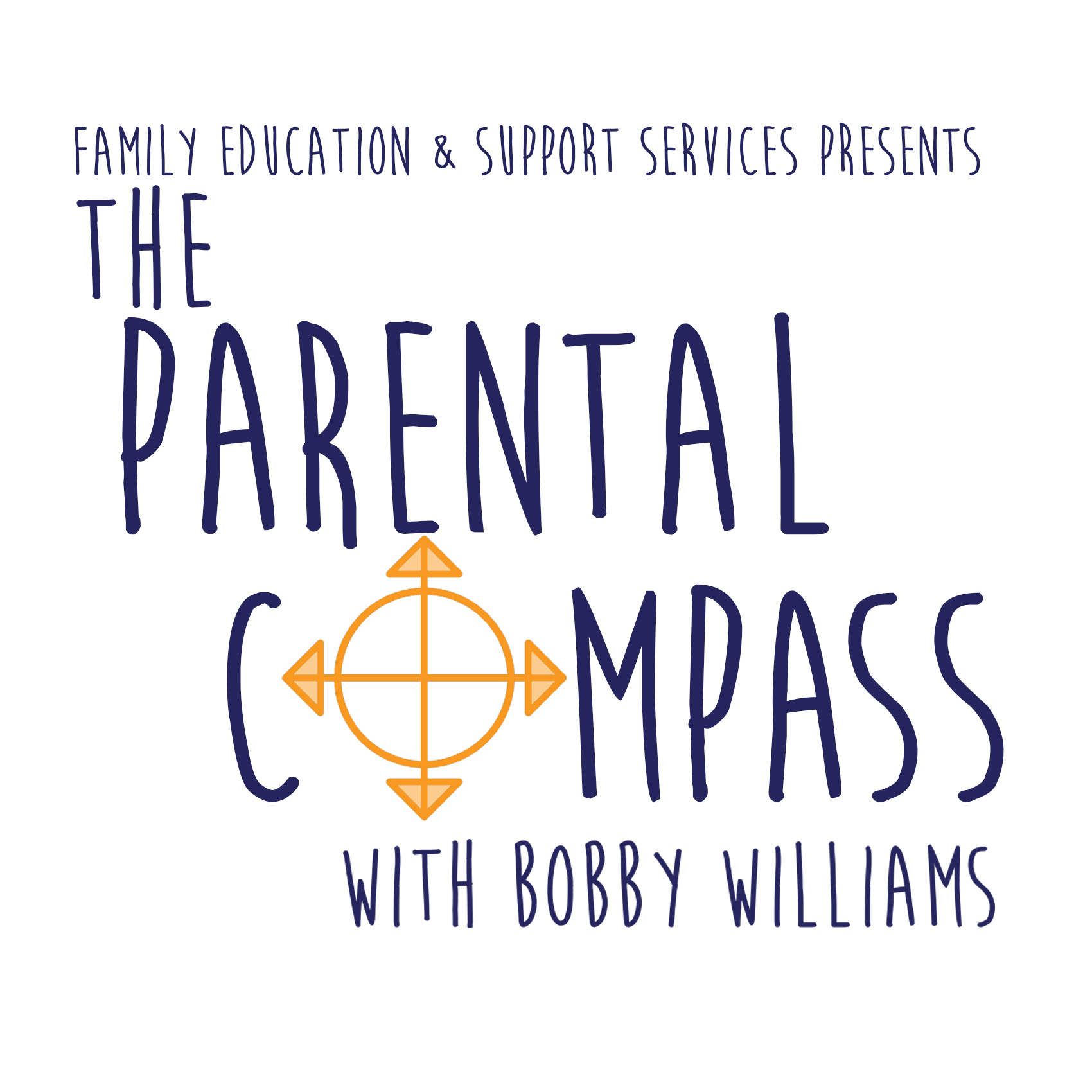 The Parental Compass was launched by Family Education & Support Services to provide all parents with access to the evidence-based parenting information, ideas and on-the-ground resources. It is our goal to help parents build the skills, tools and confidence they need to be the best parents they can be. Family Education & Support Services: familyess.org
Episodes
Wednesday Aug 31, 2022
Wednesday Aug 31, 2022
This week we celebrate the 100th episode of The Parental Compass. To help commemorate the occasion, Bobby takes the interview chair to discuss how you can help youth develop skills they will carry with them for the rest of their lives by engaging them in their passions. 
This week's episode is guest hosted by Nathan Hodge of Razor Tongue Radio. 
To learn more about Bobby's work with The Bridge Music Project, visit www.bridgemusicproject.org. 
To learn more about Nathan Hodge's work with Razor Tongue Radio and beyond, visit www.razortonguemedia.com.